UNRESTRICTED VENTURES
Your Business's Next Chapter.
We're Ready to Buy.
Meet unrestricted ventures
We buy small businesses, keeping your hard work and vision alive.
We take care of your team and customers like our own. Thinking of selling?
Let's chat.
OUR JOURNEY & MISSION
Nearly One out of Every Two Owners is Unprepared to Sell
Athena, our founder, has a deeply personal connection to small business challenges. Witnessing her parents' entrepreneurial struggles and achievements over several decades, she realized the importance of a rewarding exit when they closed their business upon retirement.

Driven by this experience, she established UNRESTRICTED VENTURES to help business owners sell their businesses and maximize their value.
As a business owner, you deserve to be rewarded for your hard work.
Transparent Pricing

:

We believe in straightforward, fair assessments, ensuring you receive the true value of your hard work.

Seamless Handover

: We appreciate the dedication that built your business. We aim for a smooth transition, maintaining operational flow.

Employee Respect

: Your team is as precious to us as it is to you. Their loyalty and dedication will be honored and preserved.

Community Commitment

: We understand your business is more than just profits; it's about legacy, community, and the unique touch you've given it. We're here to cherish and continue that.

Customer Care

: Your clients have been with you through thick and thin. Our promise is to uphold the same standards, quality, and care they are accustomed to.

Simple & Swift

: Selling doesn't have to be a drag. With us, it's a clear and prompt process, always keeping you in the loop.

Personal Touch

: We're fellow entrepreneurs, understanding the emotions and dedication behind a business. Let's navigate this journey together.
Between $500k - 10 Million Annual Revenue

Profitable for at least 3 years

Based in the United States
Don't fit our investment criteria?
We're always open to exploring new opportunities.
Get in touch to discuss your business with our team.
Our founder
ATHENA SIMPSON
Athena is a serial entrepreneur, consultant, educator, and investor has over 24 years experience and a passion for helping businesses thrive.
Having mentored hundreds of startups & founders and advised Fortune 500, FTSE 100, and government clients across the globe, she brings her wealth of knowledge and expertise in entrepreneurship, marketing, operations & business strategy to Unrestricted Ventures.
Athena is also an Adjunct Lecturer at The University of Texas at Austin McCombs School of Business.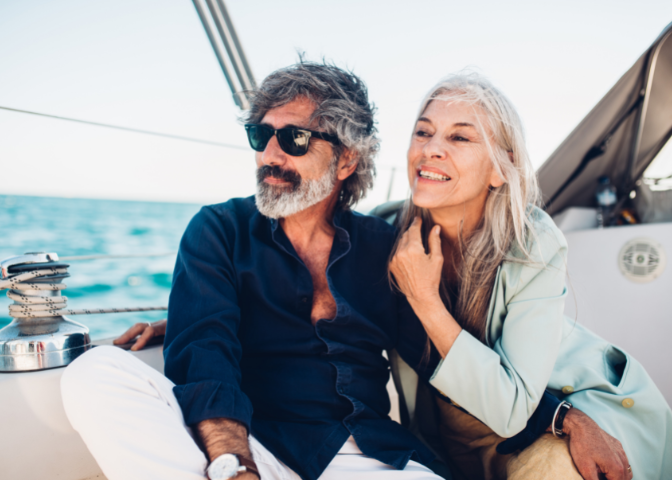 Considering selling your business?
Contact us for a Complimentary Business Review & Valuation.